Back on February 14th Elon Musk Tweeted that all Tesla Model S and X vehicles made in "recent months" would be unlocked soon via another free, over-the-air update. This Tesla range update matches (or is close to) the new EPA ratings that are now advertised for these vehicles.
The Tesla Model S now boasts a rating of 390 miles per charge (up from 370) and the Model X now has a range of 351 miles (up from 328). This update applies to the Long Range variants. It does not include the Performance series.
According to some on forums, it seems this might merely be a visual update. Stating that these vehicles have had the longer than advertised range, the visual meter just did not indicate such.
Long Range "Plus" Screen Updates
The dashscreen and touchscreen will now show Long Range Plus instead of just Long Range.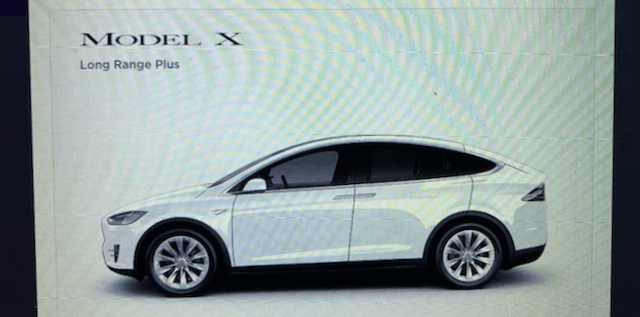 All S/X cars made in recent months have actually been above stated EPA range. Will be unlocked soon for free via software update.

— Elon Musk (@elonmusk) February 15, 2020
Checking Estimated Range (In-App)
Here's a quick tip for in the Tesla App on your phone. If you move the slider to select a different limit, the number of miles for that charge level will display.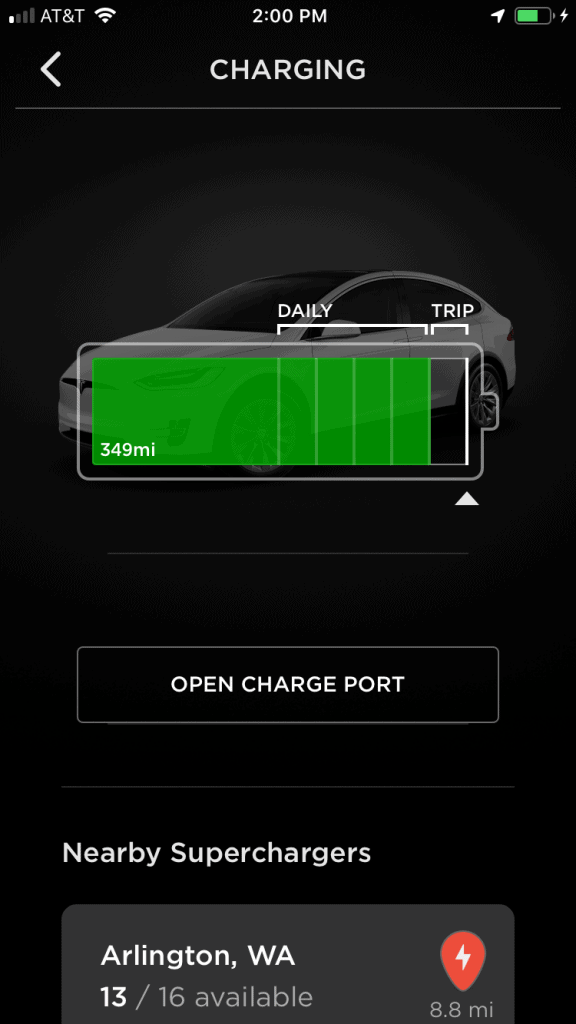 And here's scrolling the charge limit to 50% to show a 174 mile estimated range.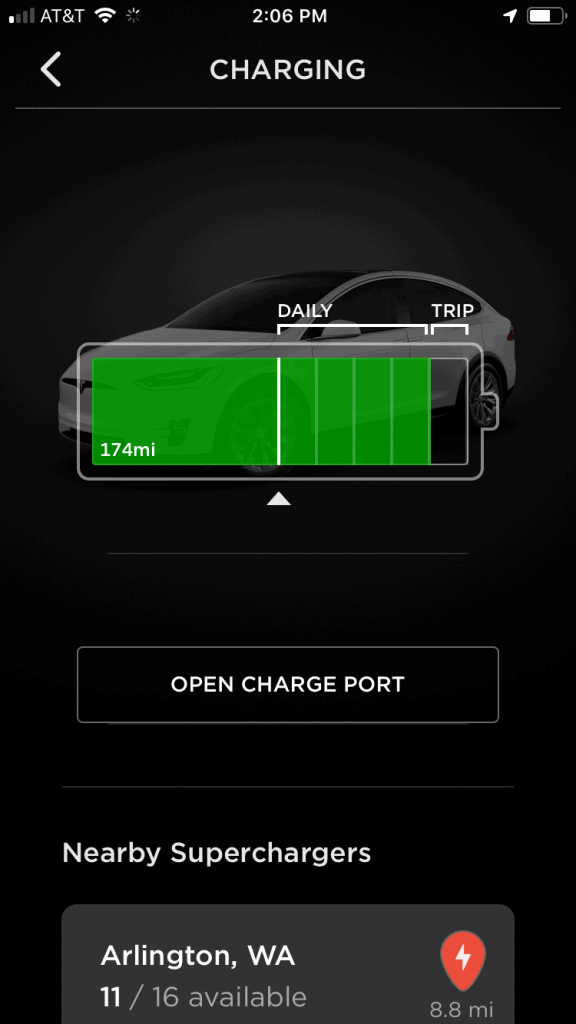 However, if you are set to "Energy" rather than "Distance" this slider will then display a percentage. You can select Energy or Distance from the touchscreen in the vehicle under Display.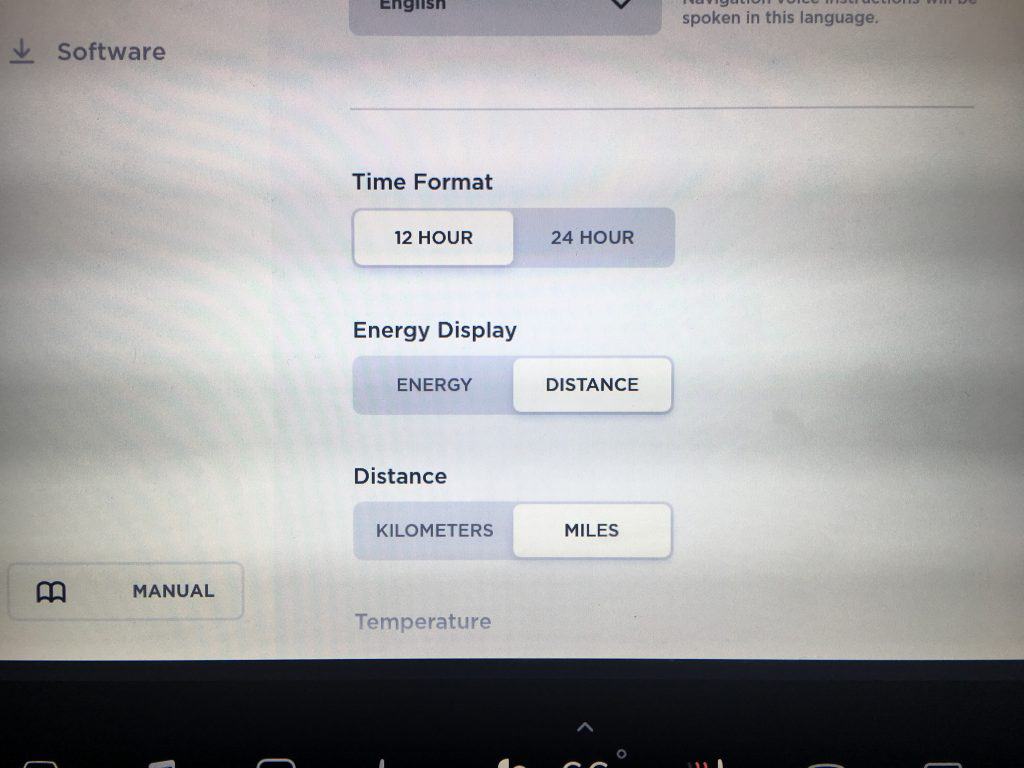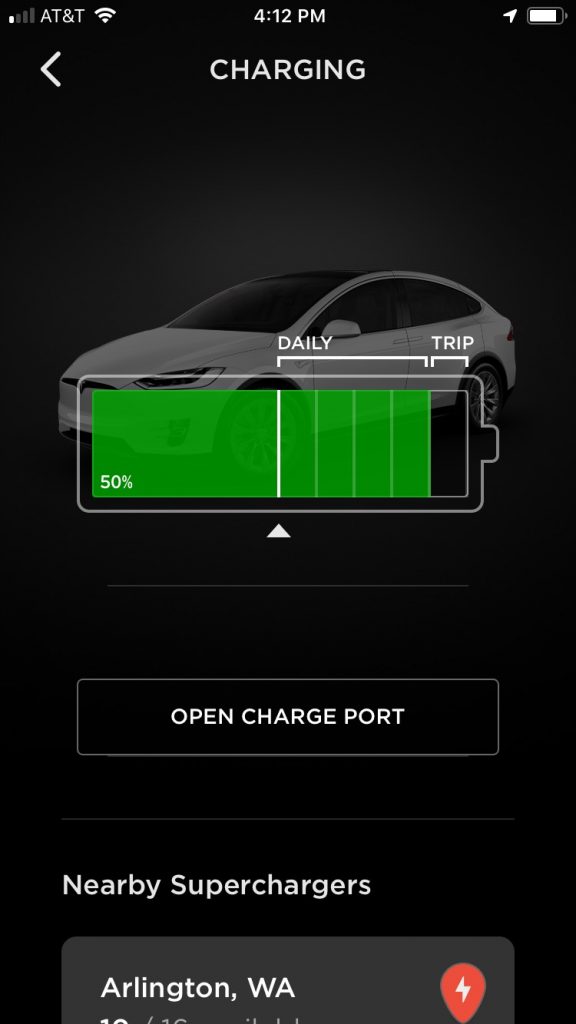 How Far Back Does This Go?
At least to December 2019! We took delivery of our 2020 Tesla Model X on December 27th, 2019.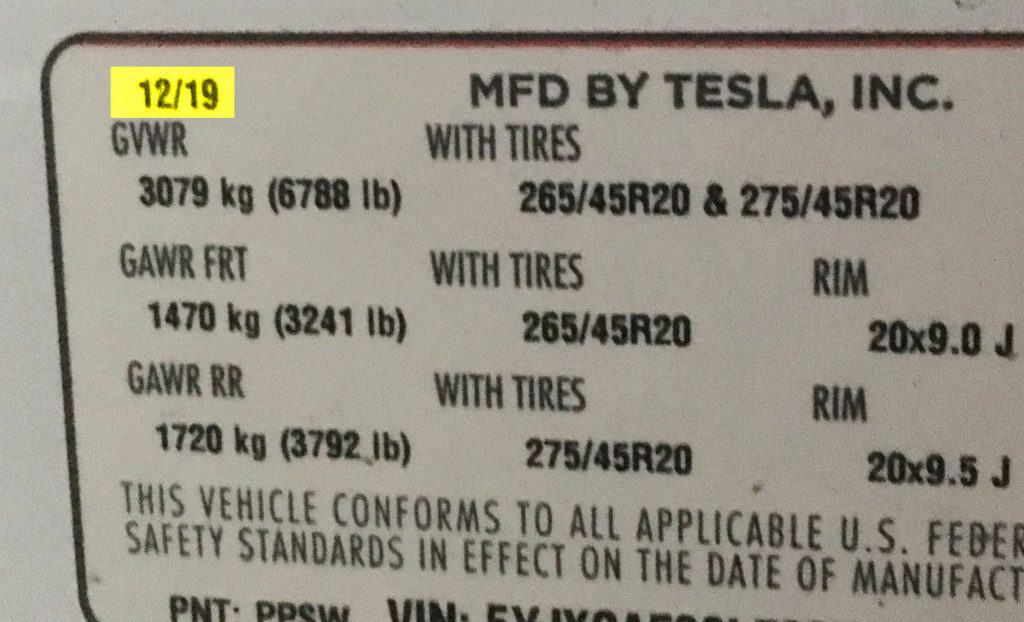 Which Software Version Did the Tesla Range Update Appear?
@noctechnolog posted this Tweet that he received the update in version 2020.4.11.
#Tesla #modelx got the 2020.4.11 update last night. Looks like this is the range upgrade! pic.twitter.com/WgPgpG7kdo

— greg (@noctechnolog) March 3, 2020
This same version did not show an increase in range for me. Another minor update and no change to range. It wasn't until version 2020.12 that I saw the increase. It must be a rolling release. No mention in the release notes either.
Did you purchase a 2019 or 2020 Model S/X Long Range?
If so, please post below in the comments what month/year yours was manufactured and whether or not you've received the Tesla Range update. How many miles of range has yours shown if you move the slider all the way to 100%?