Welcome to our comprehensive page dedicated to all things electric vehicles (EVs). Here, you'll find a treasure trove of valuable information, ranging from engaging blog posts about the joys and challenges of EV ownership to in-depth technical guides and advice. Whether you're a seasoned EV enthusiast or a curious newcomer, Fabville has got you covered. Explore our collection of articles that delve into various topics, including aftermarket installations to personalize your EV, charging infrastructure and options, and essential maintenance tips to keep your electric ride running smoothly. We strive to be your go-to resource for everything related to EVs, empowering you to make informed decisions and enjoy the electrifying world of sustainable transportation.
All Post

Back

Electric Vehicles

Off-Roading

Racing

Trailers

Tesla

Rivian

Motorcycles

Cybertruck

Tesla Model X

Baja 1000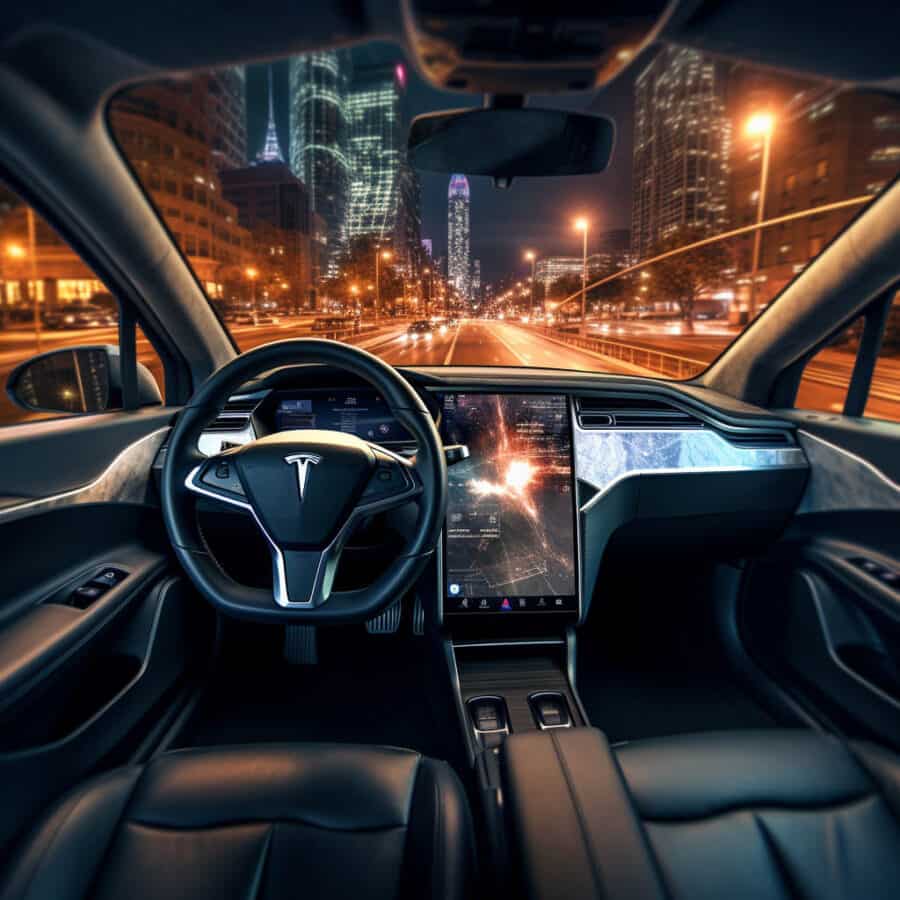 Tesla Autopilot is one of the most advanced driver assistance systems on the market, offering features such as automatic lane…
Unveiling Tesla Cybertruck's 350-mile range. How does it compare? Find out at https:insideevs.comnews677169tesla-cybetruck-350-mile-range-debut.
Discover Toyota's revolutionary solid state battery tech set to transform the future of electric vehicles. Learn how it could enhance…
Discover how Aptera Solar Electric Vehicles are revolutionizing mobility with their unique aerodynamic design and solar power integration.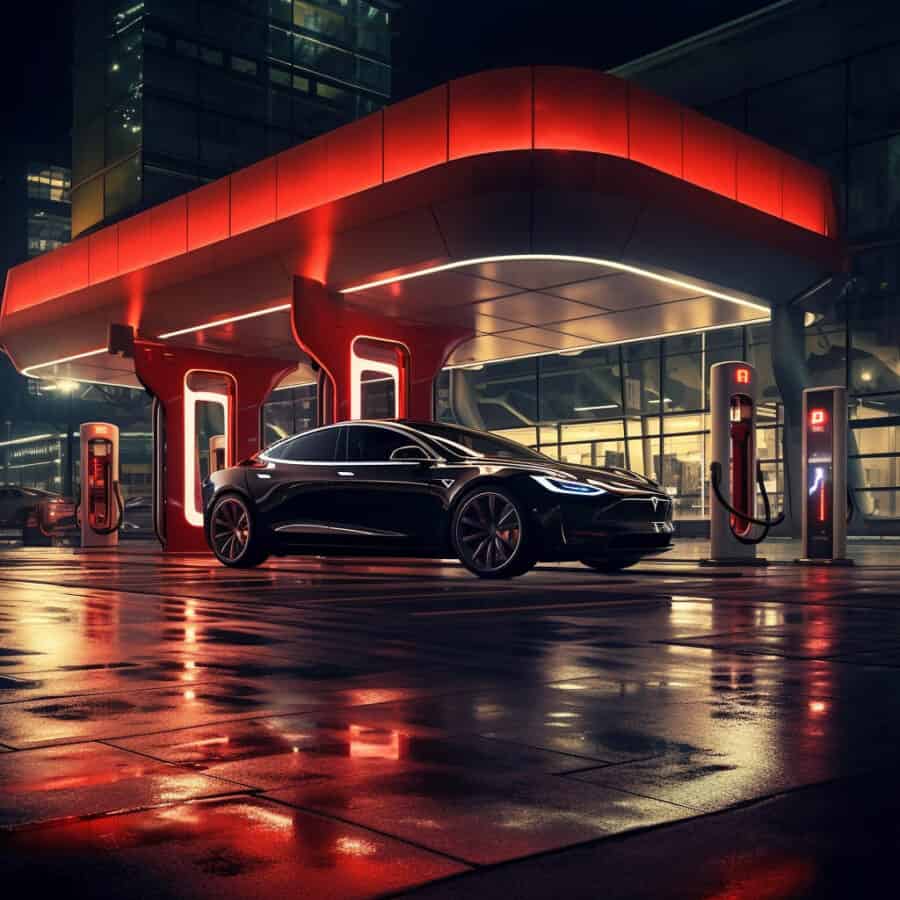 The Tesla Supercharger network: Convenience and accessibility is a transformative feature that has significantly revolutionized the EV charging infrastructure. This…
Explore what is range anxiety in electric vehicles, how it affects EV drivers and learn practical tips to overcome this…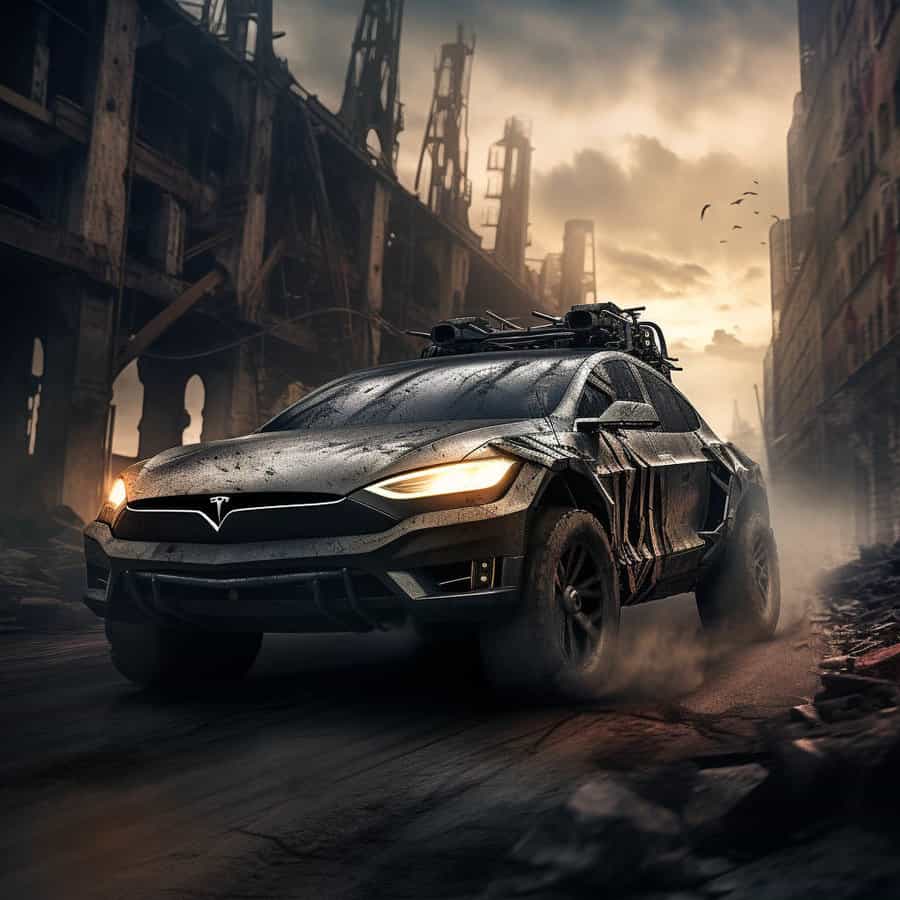 Uncover what is Tesla biodefense mode, a safety feature protecting from biohazards. Learn its science, implications and future in the…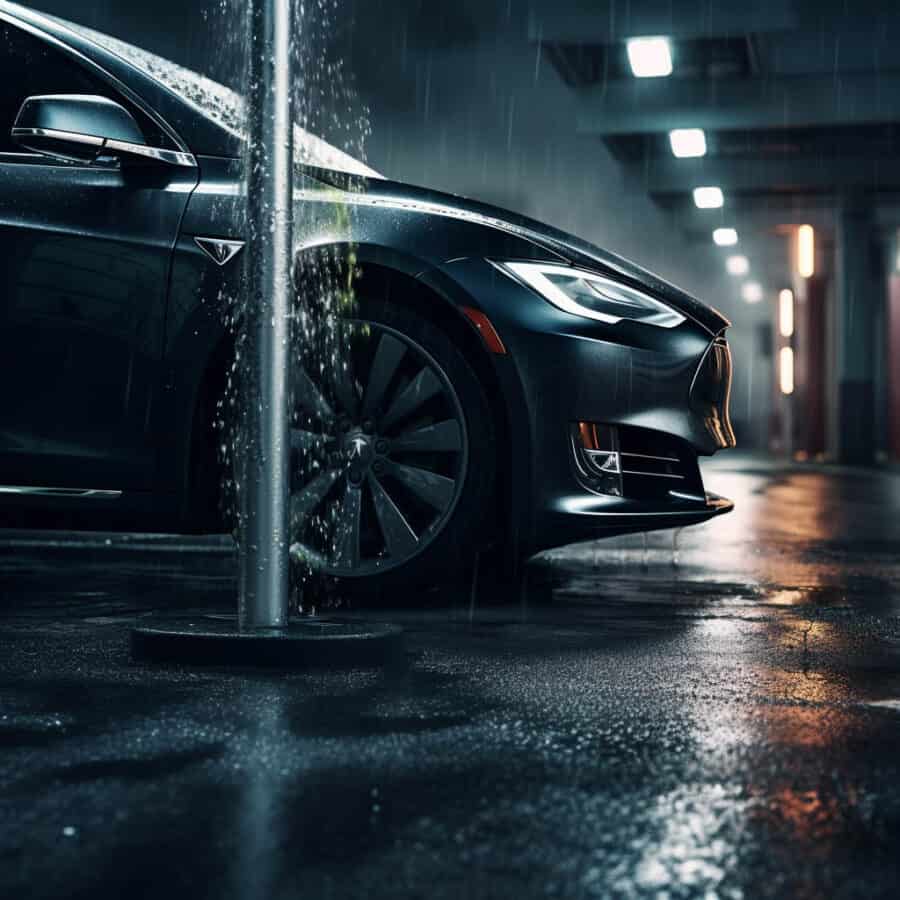 Can a Tesla charger get wet? This is a question that many electric vehicle owners may have, especially during inclement…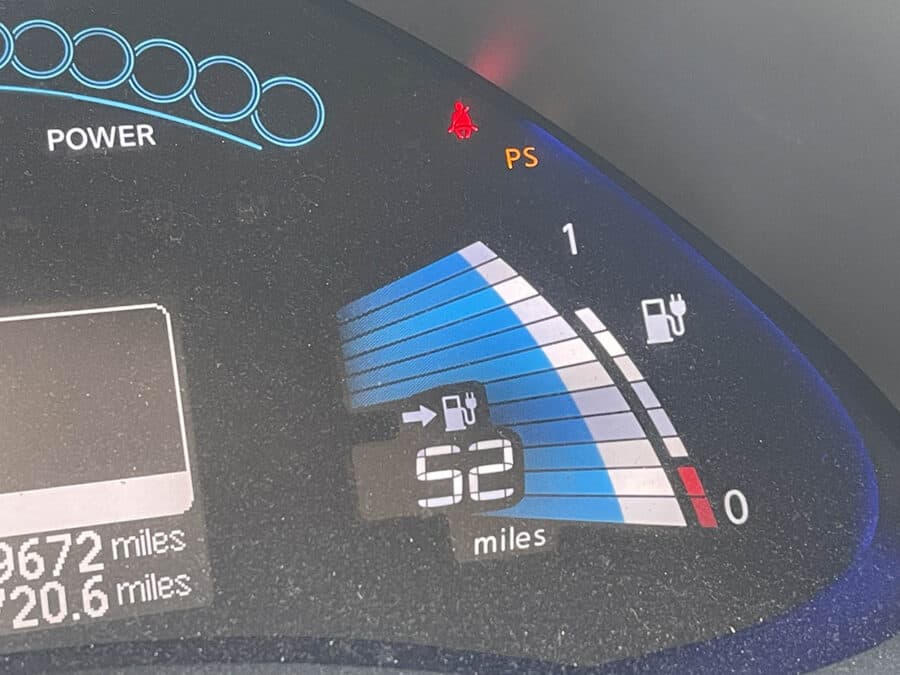 Explore innovative solutions to electric vehicle range anxiety, such as peer-to-peer charging and mobile charging stations.