An older video posted back in 2015 of a rear wheel drive Tesla Model S. This run was in Tokyo, Japan. Even before the Tesla Model 3 Performance received a "Track Mode" over-the-air update, Tesla's were still quite capable of drifting.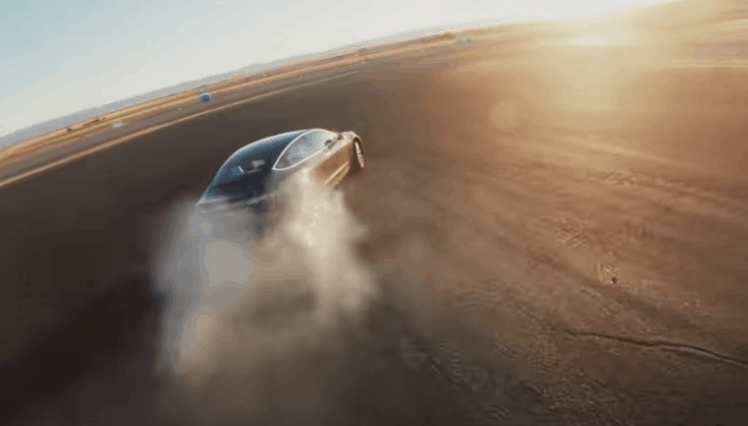 Track Mode for Tesla Model S Drifting Improvements?
The Tesla "Plaid" drive train is expected as early as later this year for the Model S. Will at some point Tesla also release a track mode for the Performance series of the Model S as well?
Model 3 Track Mode v2
Tesla has already begun pushing out version 2 of the Track Mode on Performance Model 3's. Some of the vehicle handling highlights include Handling Balance, Stability Assistance, and Regen Braking. It also includes real time status monitoring for Optimal Vehicle Cooling, Vehicle Status, and G-Meter. Not only that, but there are also performance reviews for Lap Timer, Video Logging, and Telemetry Data.
For more details, check out Tesla's release notes for Track Mode v2.
More Fabville Articles on Tesla
Checkout more of our articles on Tesla: https://fabville.com/category/automotive/electric-vehicles/tesla
Are You Considering a Tesla Purchase?
If you're looking to purchase a new Tesla vehicle or Tesla Energy product, please consider using my referral code (link to Tesla with my code): https://ts.la/kevin82163