Based out of Canada, Taiga Motors is a company founded in 2015.  Currently they are accepting reservations for an all-electric snowmobile.  They are also taking reservations for their all-electric personal watercraft.  For more information, be sure to check out their website at https://taigamotors.ca/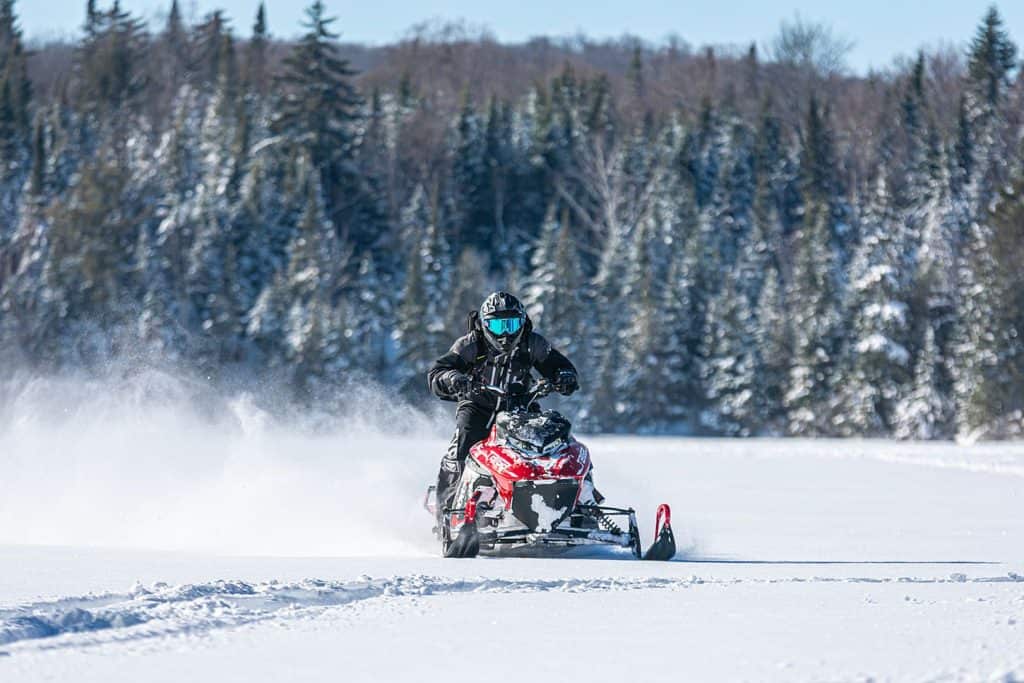 Looking at their "about" page. There's also a graphic for Off-Road, there may be some UTV's, ATV's, or dirt bikes on their horizon!
All-Electric Powersports
It may take some time for companies to get more affordable battery technology for powersports.  Typically increased demand helps driving down cost of newer technology. It's great to see some company's heading in that direction.  Larger company's like Can-Am have already introduced electric powertrains, although they didn't continue their all-electric UTV.