Fabville is a site dedicated to all forms of fabrication, automotive customization and electric vehicles, DIY projects, alternative/sustainable energy, reviews, and more.
Started by two friends, Dan and Kevin, Fabville essentially captures some of our primary hobbies and interests.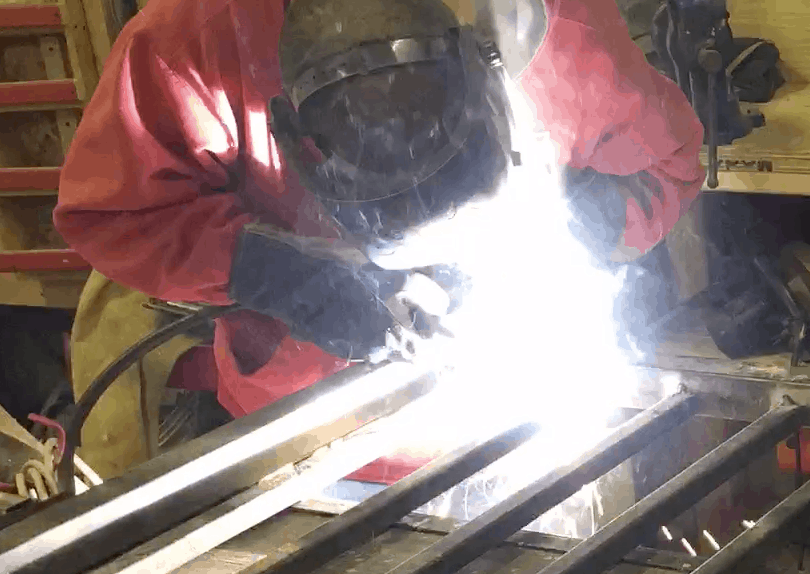 We have lifted and lowered vehicles, built treehouses, fabricated and welded custom gates, and setup home driveway theaters. We've also built custom aftermarket motorcycle accessories.
We have experience welding, fabricating metal, and building custom projects.
As an EV enthusiast, Kevin also posts several articles on electric vehicles. This includes first hand experience with a gen 1 Nissan LEAF, Tesla Model X, and a Tesla Model 3.
Our Content
Within Fabville you'll find articles documenting some of the projects we've worked on. Whether it's building something from scratch, repairing something that's damaged, or trying to make something better.
There's plenty of cool things out across the inner-webs. We also post articles capturing some of the projects, custom builds, and products we've come across while surfing the web.
Our goal is to help inspire other makers, fabricators, and DIY'ers to get out there and build. Whether you're able to get guidance from one of our step by step articles or maybe determine you see a better way of doing it, we'd love to hear from you!
Feel free to use the comments sections throughout the site to let us know how we can make the site even better.