Texas Metal (Ekstensive) – Season 1 Free on Prime Video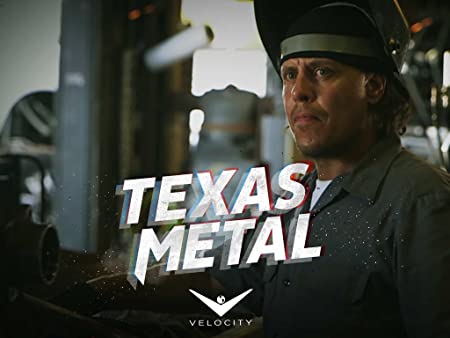 Recent Posts
link to Custom Wood Door Insert
This post will be updated with additional information, but for now, here are some photos of a custom wood insert I created for a wooden door that had a broken glass insert. Rather than get a new (or...
link to EGO Z6 52" Electric Zero Turn Mower Review
Here's the latest edition to our electric family. I recently took delivery of our new, 52" EGO electric zero turn mower. The EGO is replacing our previous Ryobi zero turn mower which, like many...