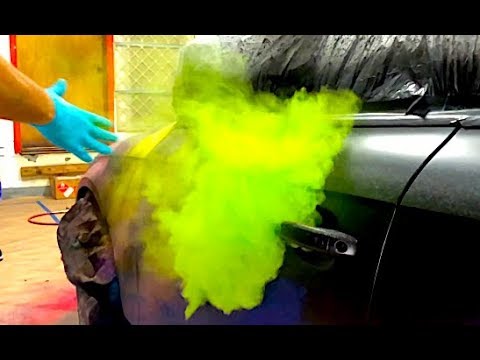 Here's a fairly unique automotive painting technique referred to as a "pearl bomb".
Recent Posts
link to Ken Block, 1967-2023
We've posted articles here on Fabville about some of the cool videos Ken Block has been behind. From his Gymkhana series to his company Hoonigan. Block tragically passed away from a snowmobiling...
link to Top Tech Picks to Keep Your Vacation Home Safe
For those with vacation homes, or investment properties that are left vacant for extended periods of time, keeping the property secure can be a challenge. Fortunately, there is an array of tech...